We believe it's what's
on the inside that counts
At Westpack we're not like other packaging companies.
Pride, Passion and Knowledge
At Westpack we're not like other packaging companies.
That's because what we really supply to our customers are solutions, not simply boxes and packaging. That doesn't mean our products aren't every bit as good as they possibly can be; it just means we're more aware than most that the products themselves are only half the story.
Since our beginnings in 1884 we've grown and evolved into one of the UK's leading suppliers of commercial packaging solutions and specialist technical tapes. Today, our satisfied customers include some of the biggest names in their sectors, companies with the kind of high standards that only another market leader can match. Our reputation's built on exceeding those standards by delivering the products, services and real-world solutions that those customers know they can count on day after day.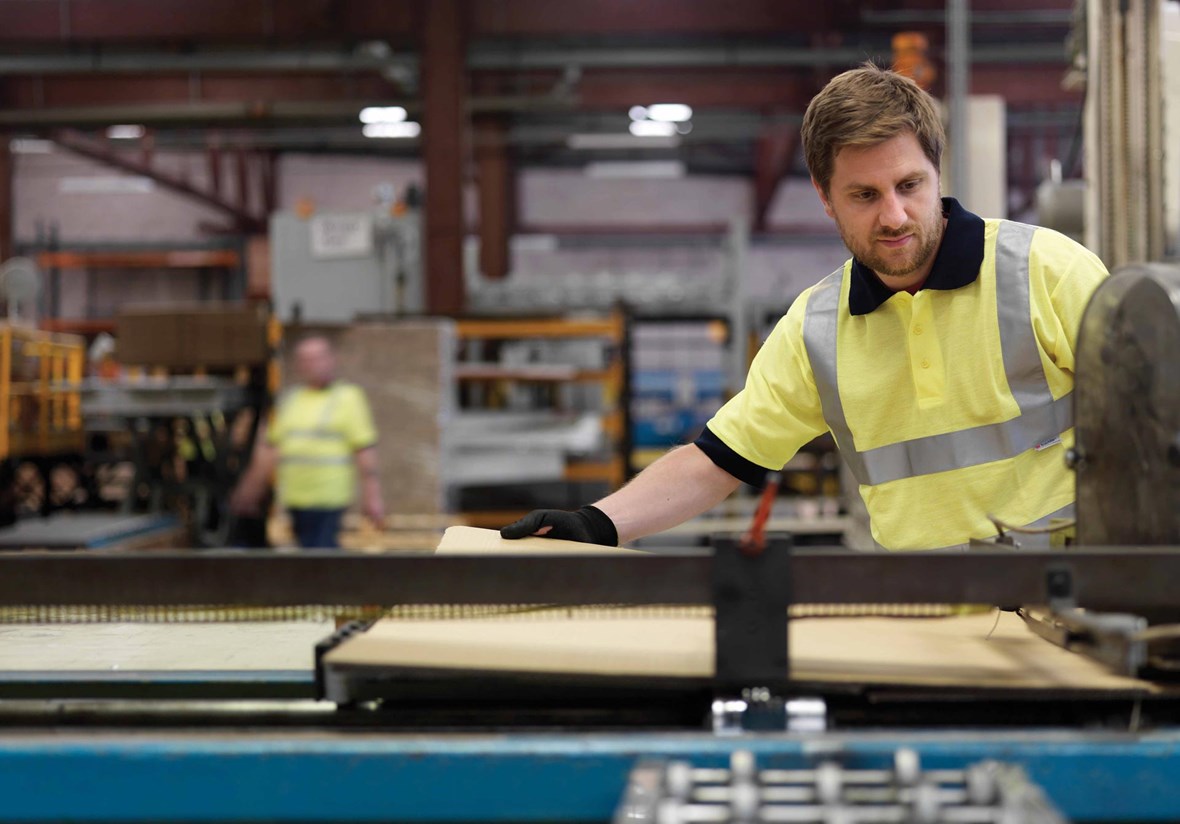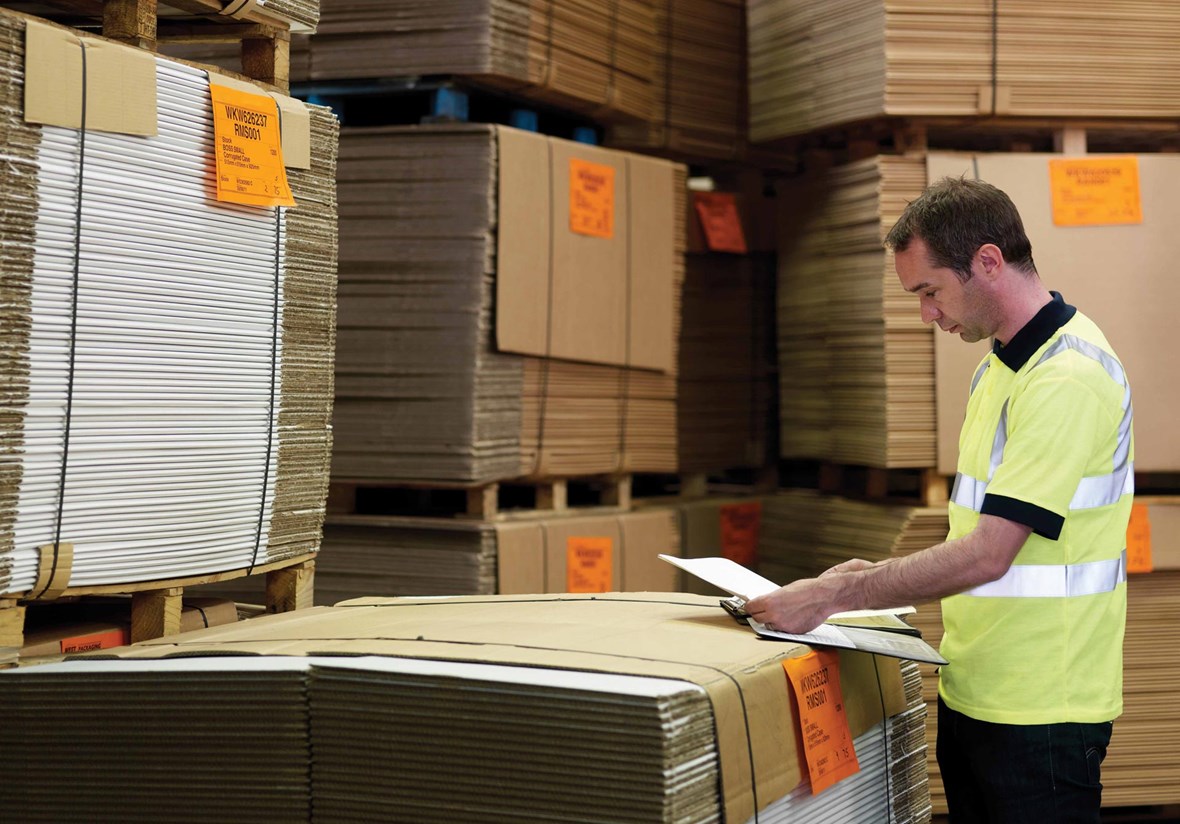 How do we do it?
It's simple; we do it by knowing our industry inside out, and by investing in the people, processes and resources that make us an invaluable part of our customers' operations. We add value to their businesses by solving their packaging problems, streamlining their supply chains, saving them time and money and by helping to safeguard their long-term profits. We also use our unique mix of experience and vision to innovate; adapting and perfecting our products and services because the needs of our customers; and theirs, are always changing.
These sound like big claims, but talk to one of our team or take a look around our facilities and it's clear that they're also valid ones.